Learning Resource Material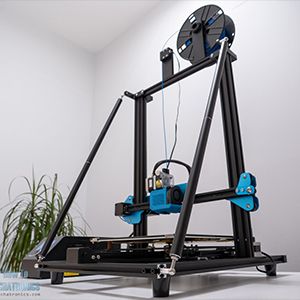 Looking to get started with 3D Printing. This guide covers all the basics you need to learn about the FDM 3D printers, the basic components in a 3D Printers, how they work from scratch till it gets you in the game of 3D printing.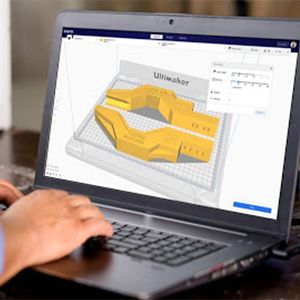 At the heart of 3D Printing lies the art of mastering how to slice your 3D Model in a slicer software. Grit 3D experts have carefully created a MASTERCLASS that will get you from scratch to file uploading on a 3D Printer.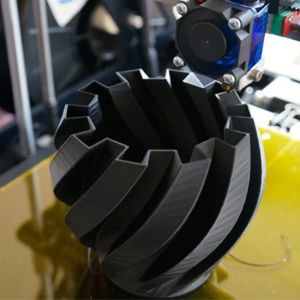 Selecting a 3D printing material that suits your application and not selecting the one that may ruin the application can be a challenging decision. We have developed a framework to assist selection of 3D printing filaments that suit best for a particular application with their ideal print settings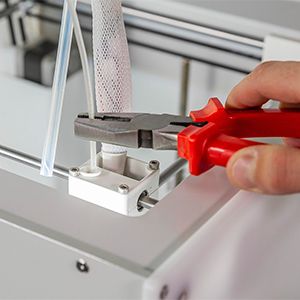 If you are looking for a guide to maintaining your FDM 3D Printers, you are at the right place. A well maintained 3D Printer is like a well maintained Car and vice versa. You can rely on it for consistency, reliability and it won't upset you in crucial moments of your life.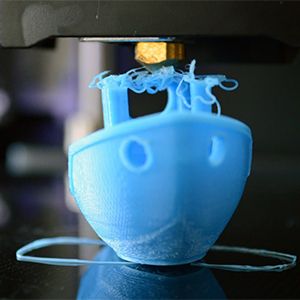 5. Common Problems and Issues in 3D Printer
Just like any other hardware machine, 3D Printers sometimes can give you nightmares. You can benefit from Grit 3D ecosystem and years of experience and avoid such issues and problems and start your 3D Printing journey as a Pro from Day One