GRIT 3D VOLUNTEER PROGRAM
There is no greater joy nor greater reward than to make a fundamental difference in someone's Life.
If helping other feeds your inner soul then the Grit 3D Volunteer Program is ideally for you.
Join us in reaching out to the underprivileged and Disabled people of our community and empowering them to lead a normal Life Again.
3D Print a Prosthetic to enable the amputees in Pakistan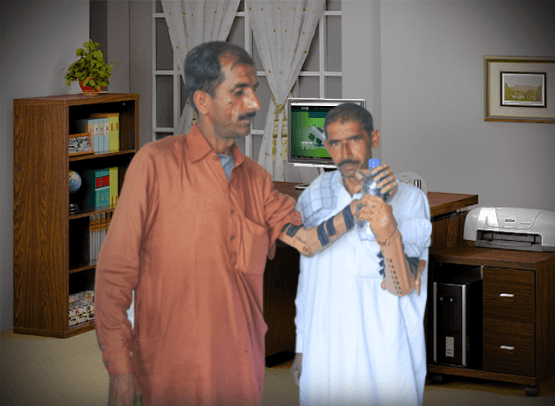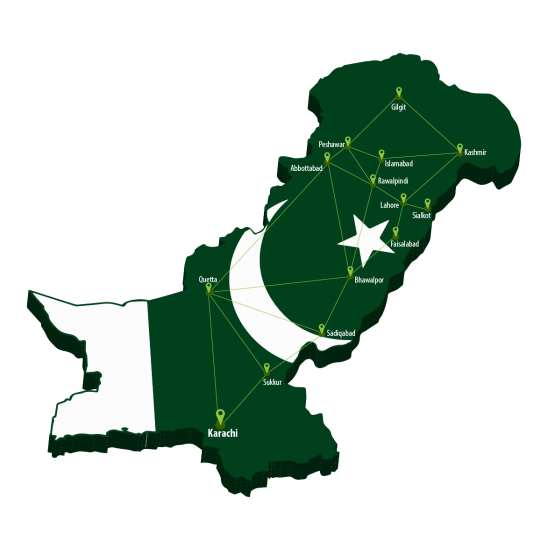 JOIN OUR NETWORK OF SUPER HEROS
Volunteer's Transform Lifes of People.
We are building a well-connected network of volunteers across Pakistan
We accept applications from all major cities and rural areas of Pakistan.
Young Individuals from Colleges and Universities are encouraged to apply.
Grit 3D Volunteer Program is a hand on Experience activity based Program where you will reach out to the disabled people and assist us in achieving our Goal to Enable the 900,000+ disable people across Pakistan.
It won't change other's people life only but it will change you as a whole.
Work remotely with us:
In taking Patient Sizes and Measurement.
Patient Rehabilitation.
Get access to our full online Training.
Patient Outreach Program.
Become Our Social Evangelist.
Access to 3D Printers