WAZEERA USING HAND TO FEED HER CHILD
Wazeera, Disabled from Both Hands has now regained the ability to do her daily life work by herself. With the provision of artificial hands from Grit 3D she is now able to do take care and feed her baby.
Wahid Writing with His Hand
Patient Riding Bike with Artificial Hand
Donate
We Are Transforming Lives
Donate Now to Empower the Disable People And Lend Them a Hand.
The adversity of loosing a hand is irreplaceable: We always humble ourselves when we reflect on the Perfect and absolute design Of God.
Since 2015, Grit 3D is committed to provide the most functional Prosthetic hand to the disable people in our community without any discrimination of race, religion, gender and financial background.
Your donation can help a person lead a normal life again and become independent.
Help us reach out to 900,000+ Disabled People.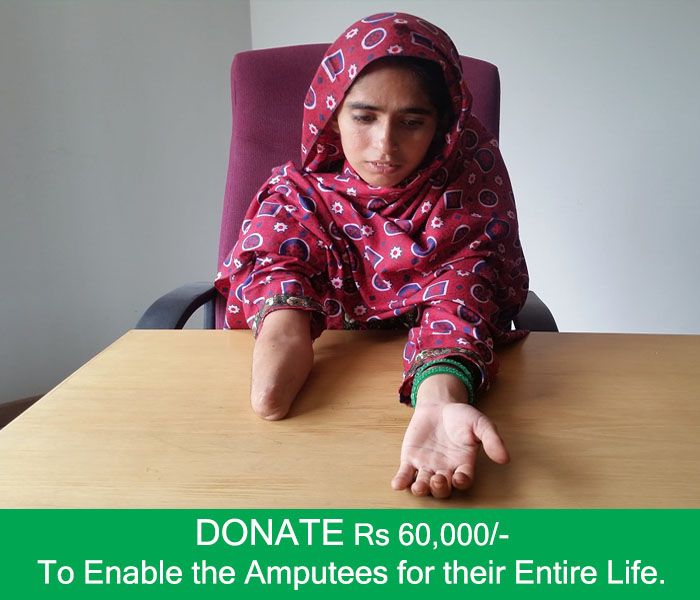 SUPPORT US TO ENABLE LIVES EFFECTIVELY
You can deposit your Donation directly to our Bank Account.
Account Title: GRIT 3D
Account Number: 0108 0103 1837 59
IBAN: PK60 MEZN 0001 0701 0318 3759
Bank: Meezan Bank, Karachi, Pakistan.