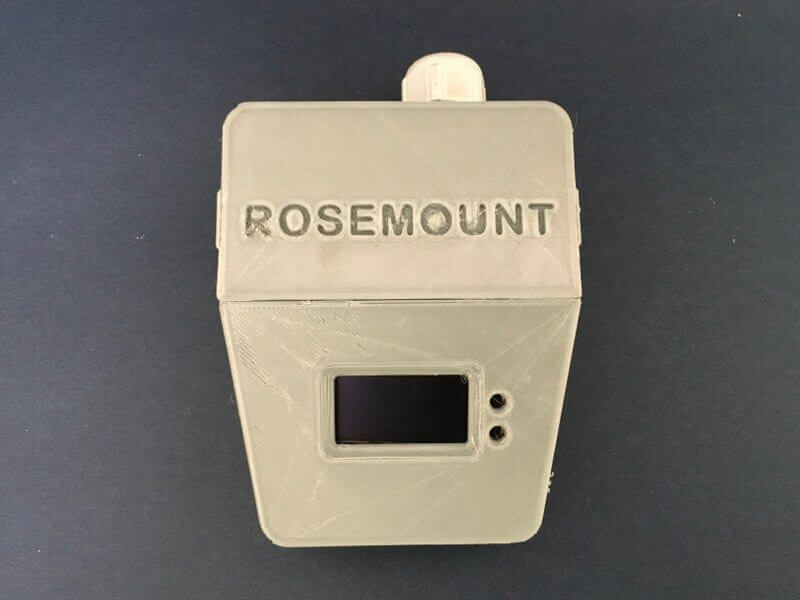 ABS
Can be used for:
Models
Low-wear
Toys
Containers
Prototype parts
You should not use PLA for items that need to be heat resistant and impact resistant such as mechanical parts.

Strength and Durability
Strong enough to be used for small parts. Very brittle and may begin to break down as it is biodegradable. Not resistant to impact as well.

Color
Come in a wide variety of colors

Environment friendly
PLA is Environmentally Friendly and biodegradable
Price
PLA is environmentally Friendly and biodegradable

Temperature resistance
PLA is sensitive to high temperatures

Finishing
Can be sanded and painted. However it cannot be glued and treated with acetone.
Hardware Requirement
Strength of this material is much higher than that of PLA and it is both impact and heat resistant. (Much more flexible than ABS and PLA)

Bed
Temperature: 95-110 °C
Heated Bed Required
Enclosure Recommended
Build surface
Kapton tape
ABS Slurry

extruder
Temperature: 220-250 °C
No special hot-end required

Cooling
Part Cooling Fan Not Required