3D Printing Filament
Digitize your physical world
With the emerging trends in additive manufacturing and rapid changes with each moving day, the types of 3D Printer Filaments surfacing in the market are really Impressive. Thanks to the recent growth and interest in 3D printing, it has become an easy and accessible way to attain a more customizable end product. 3D printing can be used to make anything as intricate and small as jewelry to something more robust and massive such as mechanical parts. The greatest advantage of this technology is the ability to customize your output. There are multiple categories of 3D Printing Material used in different 3D Printing Technology. 3D Printing Platform at Grit 3D provides multiple options to choose different 3D Printing Material based on your needs.
3D Printing Filament and their brief Comparison have been listed below.
Flexible (TPU)
Glow in the dark
Metal
PETG
TPE
Carbon fiber
ABS
Nylon
Wood
PET
ASA
ULTEM
Polycarbonate PC
Nylon 12
PEEK
Strong enough to be used for small parts. Very brittle and may begin to break down as it is biodegradable. Not resistant to impact as well.

ABS has a slightly higher strength, durability and flexibility as compared to PLA. However it is not as flexible as PETG filaments. Impact resistant.

Strength of this material is much higher than that of PLA and it is both impact and heat resistant. (Much more flexible than ABS and PLA)

NYLON
Very strong and durable material. Stronger than both ABS and PLA. Used to make industrial parts which needs to be strong.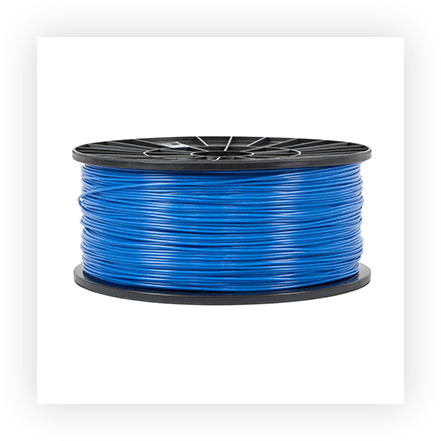 TPE
Strength is low (lower than that of ABS and PLA) but it is the most flexible out of all the materials. It is also more durable than PLA and ABS.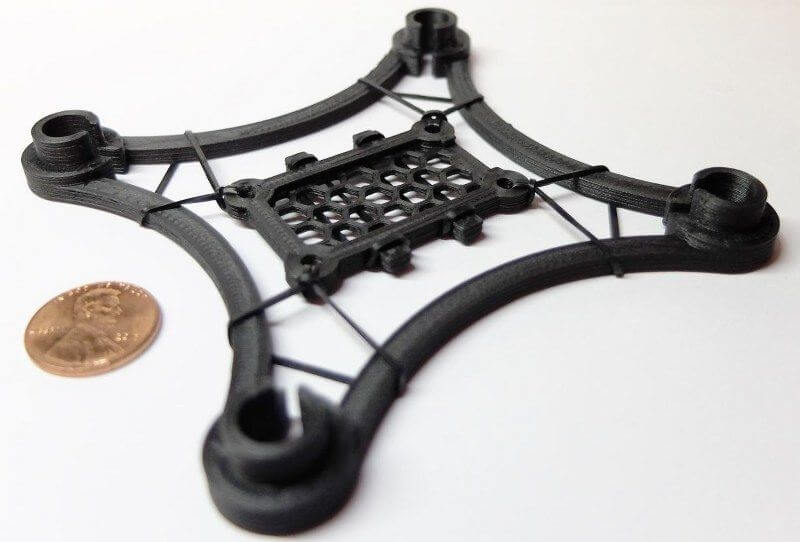 CARBON Fiber
Has a very high strength and durability. (Similar to that of nylon's). Very low flexibility.